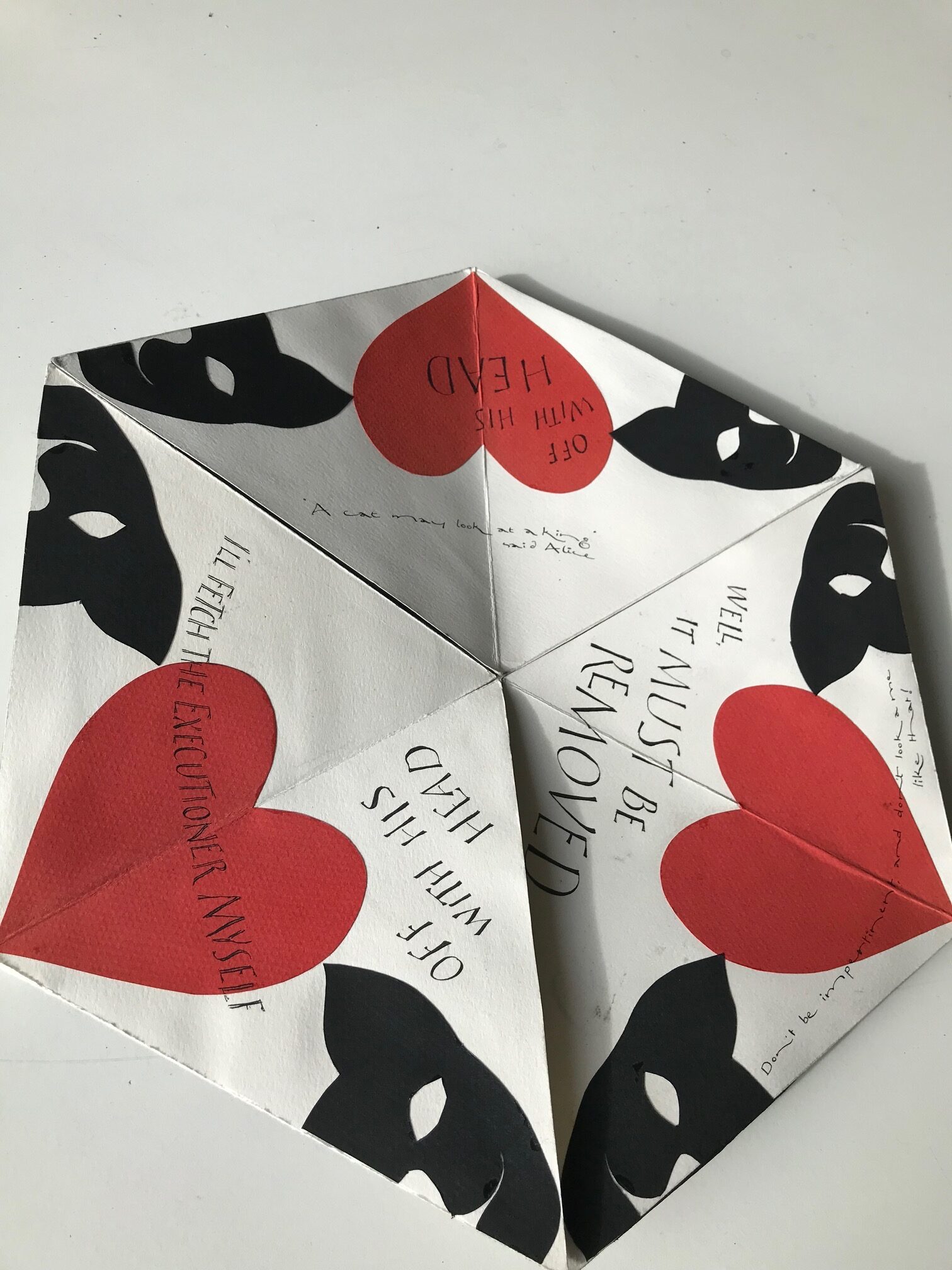 "Sunday Funday" with Ailsa and Gail
August 20 @ 10:00 am

-

3:00 pm

AEST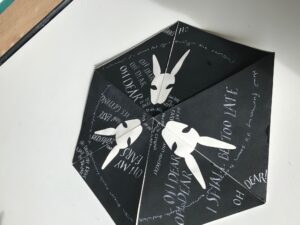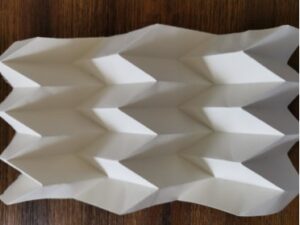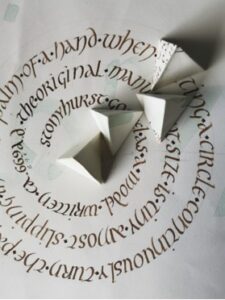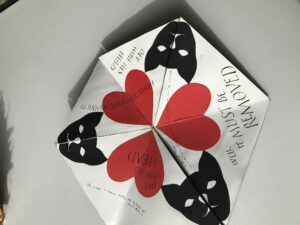 Cost: $40 members/$50 non members. Payable by bank transfer or cash on the day.
Mystery tools and folded paper.
Making a Hexi-Flexigram with Ailsa in the morning, an intriguing 3 sided turn through structure, and creating lovely paper textures with Gail in the afternoon.
Materials List:
Paper – Mi Teinte, cartridge or equivalent weight for both sessions.
For the morning activity making the Hexi-Flexi please cut into a strip 50 x 350 mm OR 100 x 700mm OR any width as long as it is 7x as long as wide and edges MUST be parallel.
The afternoon activity will involve paper sculpture techniques where you can use old or practice sheets of calligraphy.
For decorative papers bring practice sheets for calligraphy, as they will be cut up for both morning and afternoon decoration purposes. Morning needs 3 different textures or different colored papers to clearly demonstrate the finished object has 3 sides and 2 re-arrangements of each side. I will also bring some old journals and images that can be cut up for this purpose.The following list is all the usual bookmaking gear, but if you do not have some of the items do not go shopping, as there will also be items to share from the tutors.
Cutting mat and tools
Ruler
Glue (pref not glue stick for Ailsa)
Bone folder
Set square with 60° angle – I have 3 to share
scoring tool/stylus
scissors
small clamps
one paper clip – the curly piece of wire type
awl
needles for stitching paper
light weight threads/crochet cotton – matching your paper or contrasting