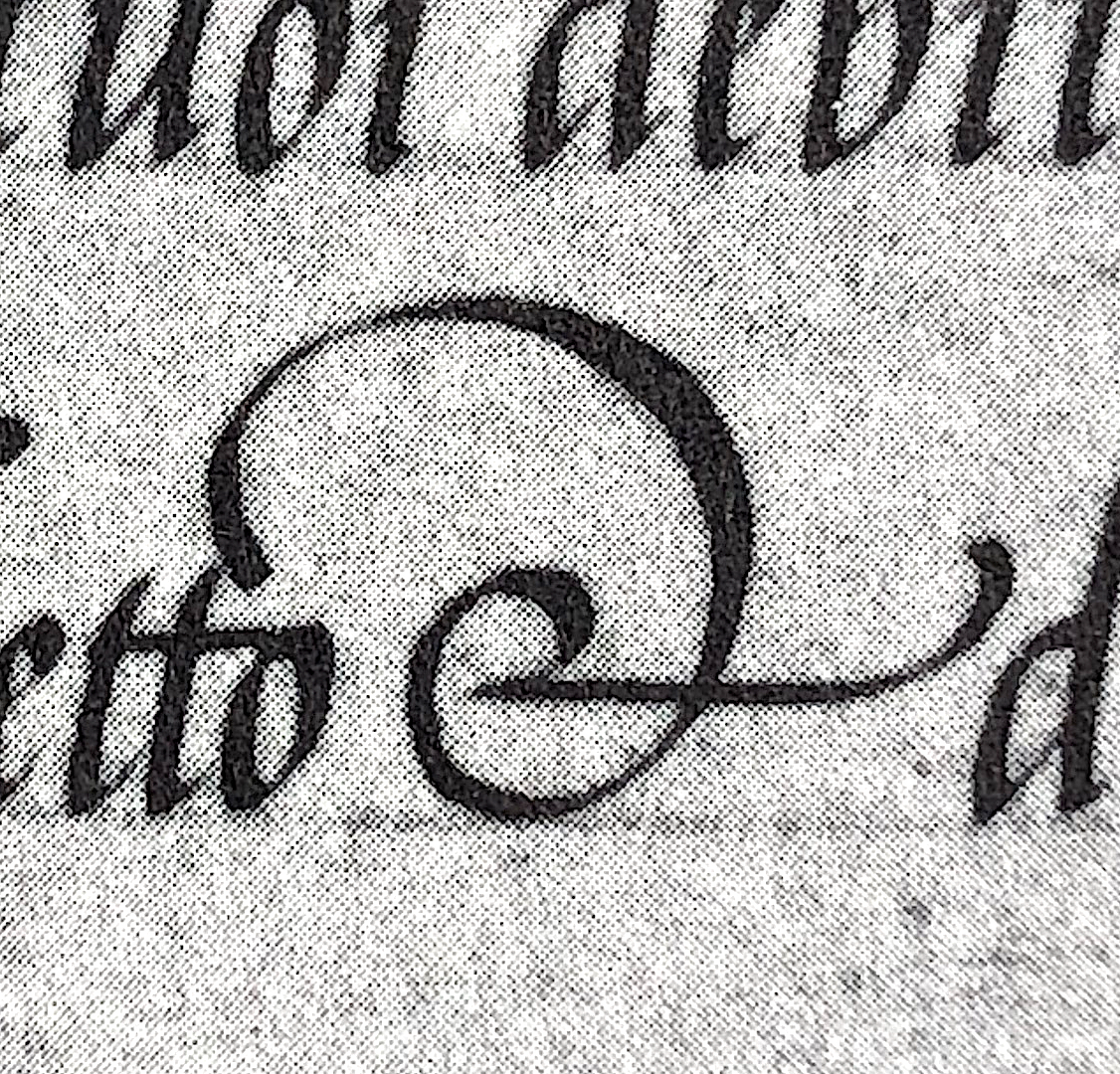 The Biting of Bows: ampersands and other ligatures with Gemma Black
November 19 @ 9:30 am

-

4:30 pm

AEDT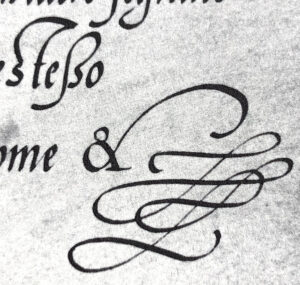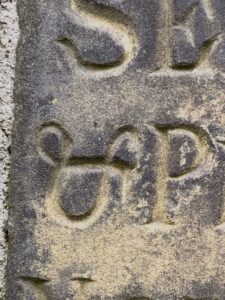 Cost: $60 for members/$70 non members
There is nothing more alluring than sound structure in letterforms. The evolution of the ampersand, its styles and variations, has a history all of its own.
Come and explore this beautiful creature, its etymology, its history, traditional and modern and familiarise yourself with other famous ligatures. There will be a small component of research and analysis along with pen-work and drawing in this serious yet fun class. Suitable for all levels.
Specific skills you will learn at this workshop:
You will learn valuable research techniques and how to read a medieval manuscript and pick out ampersands & ligatures. You will draw both traditional and contemporary styles of ampersands and learn how to apply ligatures to a variety of hands in your calligraphy.
Handouts presented for download a couple of days before the workshop. 
Participants in this workshop will work via Zoom at the Warrane Neighbourhood House.
Most of us will be working from there but as Gemma will be coming to us via Zoom, anyone can join us.

Please let Jo know if you will be attending via Zoom at another location and she will send you the link. Email [email protected]
Gemma uses 'Padlet' as an after workshop place to post work. Please try it out before the workshop. Gemma will add the handout and materials list on padlet.
Jo will print out the exemplars for everyone so no need to print your own.
Padlet – You can just click straight into here. You do not have to be a registered Padlet member or user: